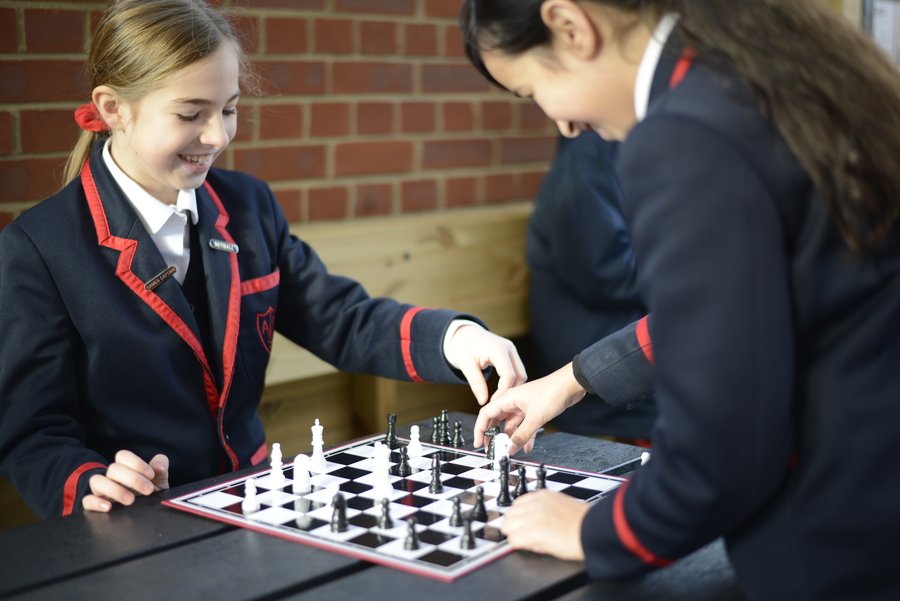 Admissions Process
Please contact the School Office on 0208 427 1471 to arrange a tour of the school.
Welcome to Alpha Preparatory School, where remarkable things happen every day! We would like to extend an invitation to you to visit our school so that you can learn more about our community, our facilities and the many opportunities our pupils enjoy. Our friendly Admissions Team will be pleased to assist you with arranging your visit, organising a registration or answering any questions about the admissions process.
We encourage prospective parents to see our school in action during one of our tours, which run regularly throughout the year, and you will also have the opportunity to meet with The Headmaster, Mr Fahy, speak to staff and see the pupils…there may even be the opportunity for you to meet our Head Boy and Head Girl.
To apply for a place at Alpha Preparatory School, please complete our Registration Form (downloadable on this page), together with payment of a non-refundable registration fee of £75.00. In order to finalise your registration, we also require a copy of your child's passport and/or birth certificate. Once received, our Admissions Team will then contact you to confirm safe receipt of your child's registration documents and organise an assessment date.
As a selective school we need to assess prospective pupils to determine their current academic level and how we can help them to fulfil their potential. Further to a successful taster session and assessment, places are offered within two to three days. Should the assessment provide reason for reflection, the Admissions Team may contact you for further discussion. Please note that no formal feedback is offered on assessments.
Our 4+ assessments are usually held in the November prior to your child starting Reception. Therefore, a child wishing to start Reception in September 2023, will have visited us for an assessment in November 2022. However, do not let this stop you from contacting us, as there may still be a space.
Alpha Preparatory School is committed to securing equality of opportunity through the creation of an environment in which individuals are treated on the sole basis of their relevant merits and abilities. Parents are required to disclose their knowledge of any specific learning difficulty, languages spoken at home, behavioural issues and disability or medical concerns relating to their child on registration and to provide a copy of any documentation if required.
Download the 'Word' version of the Alpha Preparatory School Registration form here