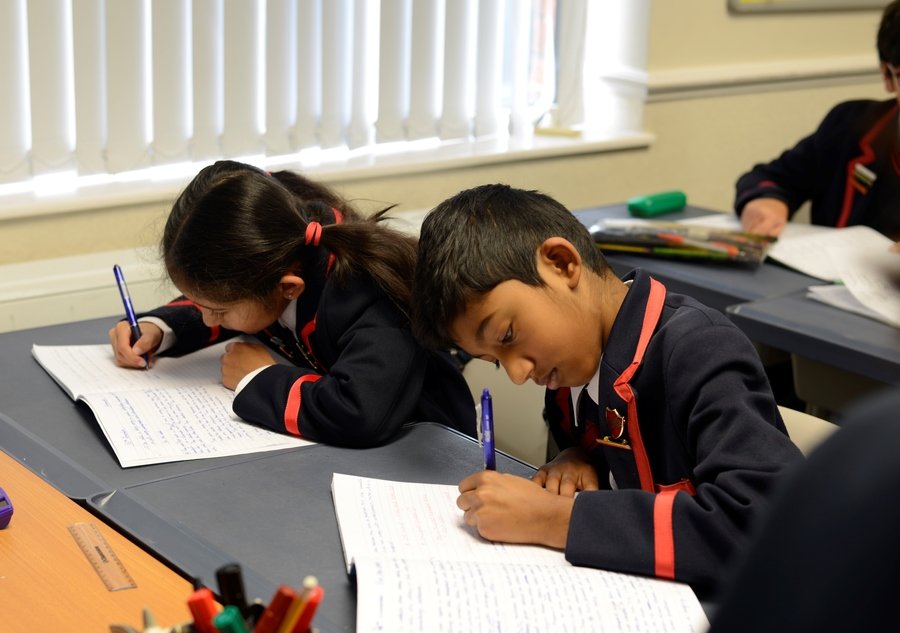 KS2 National Testing Results
(Due to COVID-19, the 2020 and 2021 KS2 National Tests were cancelled.)

22nd November 2020
ALPHA PREPARATORY SCHOOL has been ranked SECOND in the national preparatory school league tables by Parent Power, The Sunday Times Schools Guide, published in The Sunday Times and online on Sunday, November 22.
The 28th edition of Parent Power identifies the 2,000 highest-achieving schools in the UK, ranked by their most recently published examination results. A fully searchable national database by school name, local authority, town and postcode, together with regional rankings will be available to Times and Sunday Times subscribers at: thesundaytimes.co.uk/parentpower
As well as assessment of all academic results on a school-by-school basis, Parent Power enables parents to compare the performance of a given school with other schools in the same town, local authority or nationally. There are also live links to school websites and schools' most recent inspection reports.
Parent Power is widely acknowledged as the most authoritative survey of the country's best schools.
A scaled score of 100 or above means that the pupil has achieved at or above the new nationally expected standard.
Percentage of pupils achieving scaled scores of 100 or above in each test:
| | Alpha | National |
| --- | --- | --- |
| English (Reading) | 100% | 73% |
| English (Grammar, Punctuation& Spelling | 100% | 78% |
| Mathematics | 100% | 79% |
Average scaled score:
Analysis of Academic Results 2019
The Key Stage 2 National Tests, which are taken by children across the country at the end of their primary school education, confirm how our children out-perform national standards by a considerable distance, with the average scaled score of an Alpha pupil being 114, compared to the national average of 105. In addition, a high proportion of our pupils reached the higher standard (110 and above): 72% (Reading), 89% (Grammar, Punctuation & Spelling), 72% (Maths).
Attainment in writing is Teacher assessed according to strict criteria and once again these results are favourable. Nationally, 78% of pupils were assessed as reaching the new standard. At Alpha, 100% were assessed as reaching this standard.
[National comparison statistics are from the data published by the Department for Education, July 2019]
There is no significant difference in attainment between pupils grouped according to gender, ethnicity or birth date. Girls slightly out-performed the boys in reaching the higher standard, but this is due to the individual variance in the year group rather than anything statistically significant.
In 2021, we decided not to continue with the KS2 National Tests.